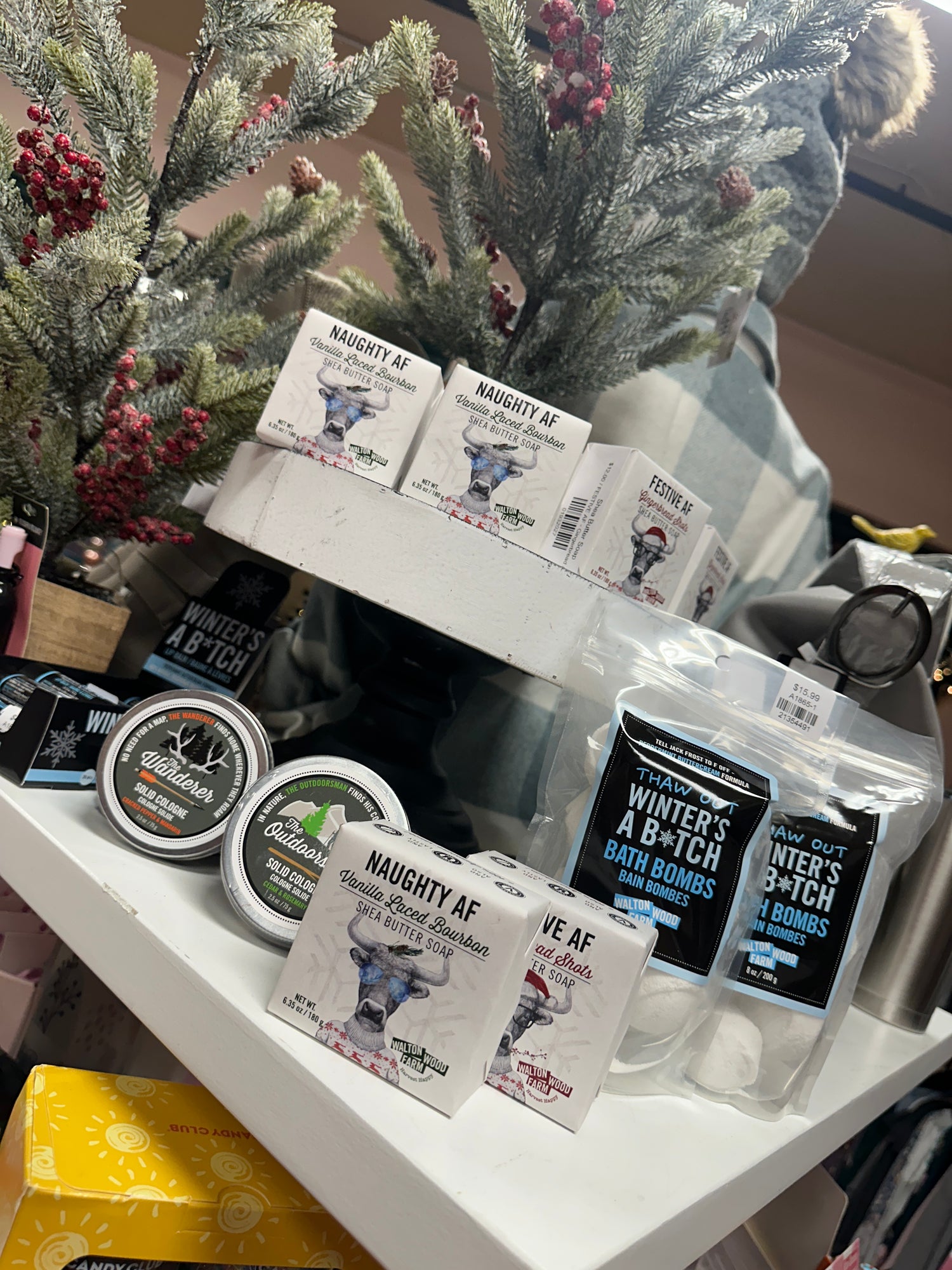 Tis the Season
These make a great gift for family and friends. Shea Butter Soap in two scents, Cologne for the Men in two different scents and Bath Bombs for the women.
Button label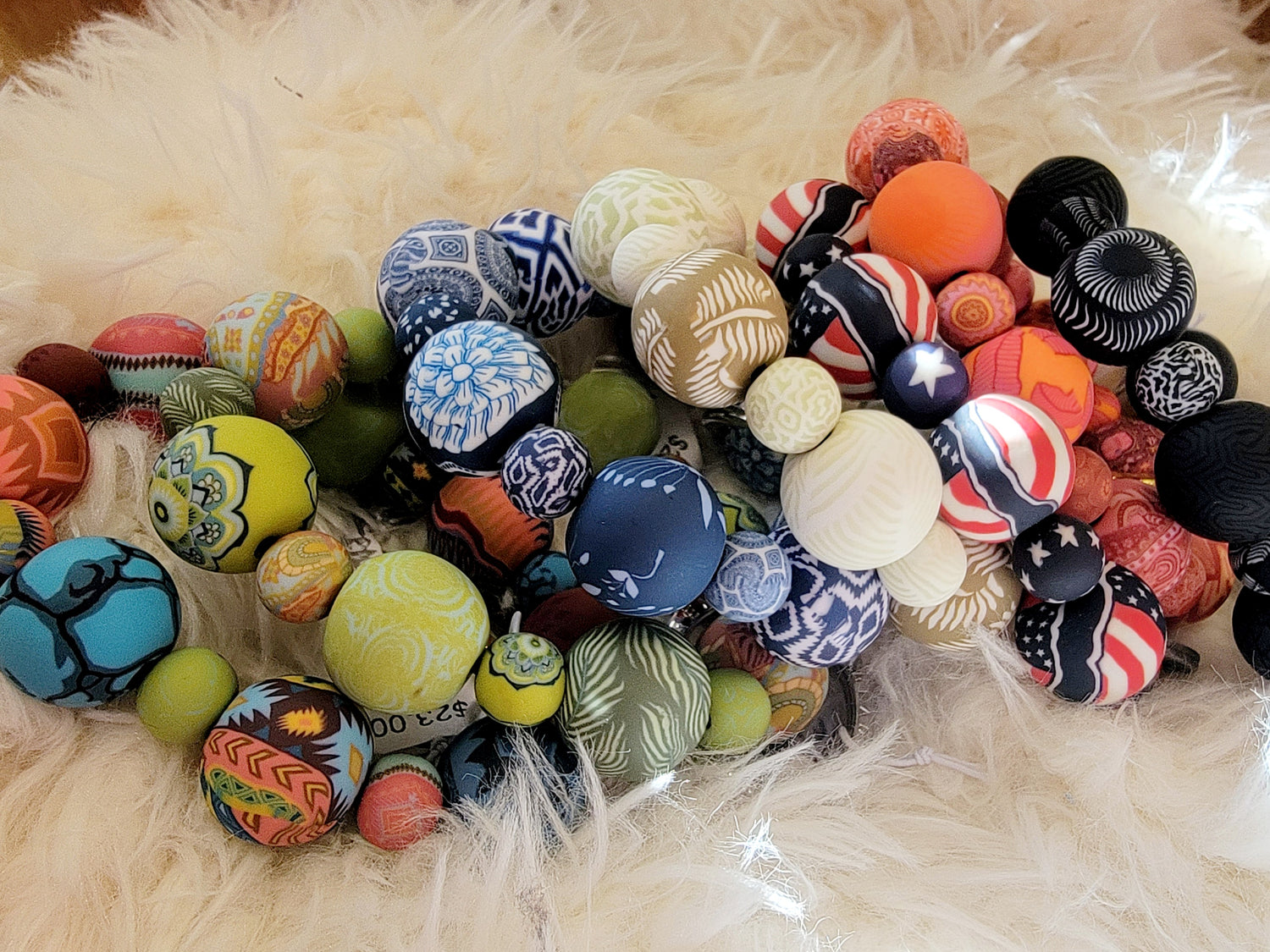 O-Rings
Never lose your keys again with these fun O-Rings. Available in multiple patterns, featuring a clay bead.
Button label
Testimonials
Small town Boutique with a BIG heart to serve our customers! We can't wait to meet you and help with your next outfit.
All about the Jeans

"Great friendly service and always very knowledgeable about their products. I'm addicited to the Judy Blue Jeans. Love this store and the environment!"

-Lyndsey B.

Let Us Help You

"The ladies at Wild Roots are always very helpful and always know exactly what size I need."

-Cindy C.

Small Town Feel

"What can I say, Wild Roots is a gem! Love this little home town boutique. From the clothes to the atmosphere and the "old school" customer service of Ashlee and Alicia, you would be hard pressed to find a better boutique anywhere. If Michelin were to rate boutiques ***!" -Jennifer S.